Doing Business in the Netherlands
The ins and outs, why start here?
An excellent infrastructure
The largest port of Europe
Competitive business climate
Well-educated workforce
Read More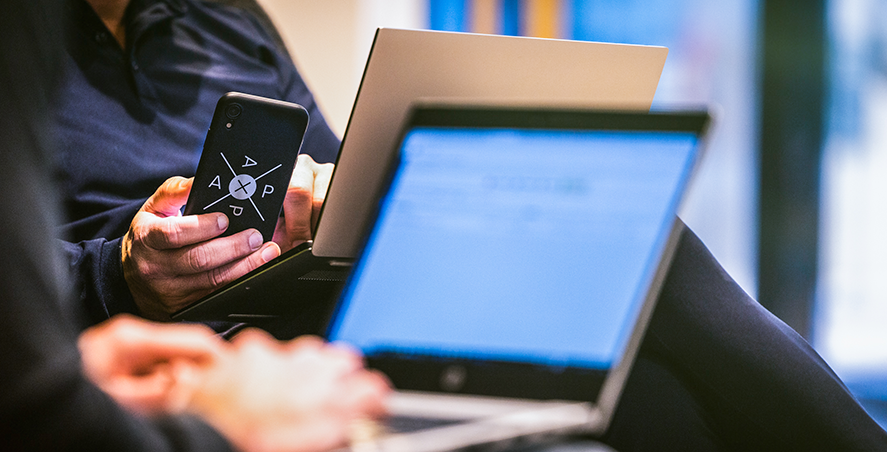 Enterprise formation services
Accounting
Management reports & tax returns
Payrolling, salary splits and HR support
Business advice
Read More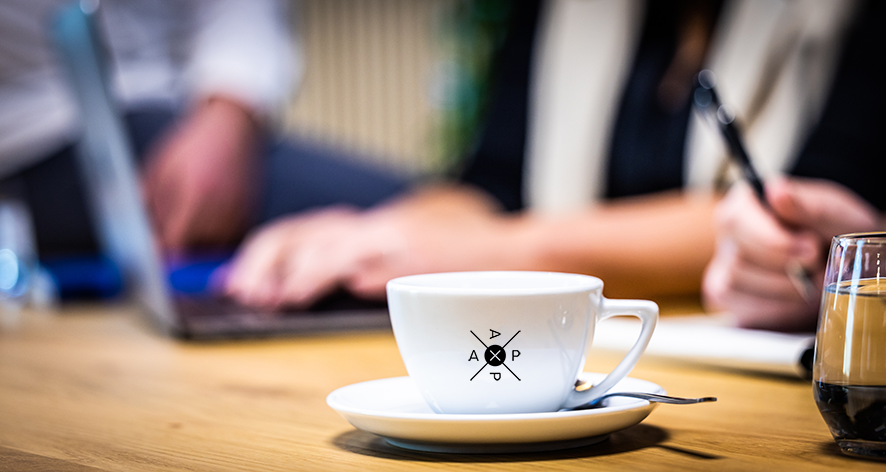 To whom do we provide our services?
We assist you in succeeding in the Netherlands. Our services are offered to many businesses, including but not limited to:
Small and Medium Sized Businesses
Entrepeneurs
Major Shareholders
Read More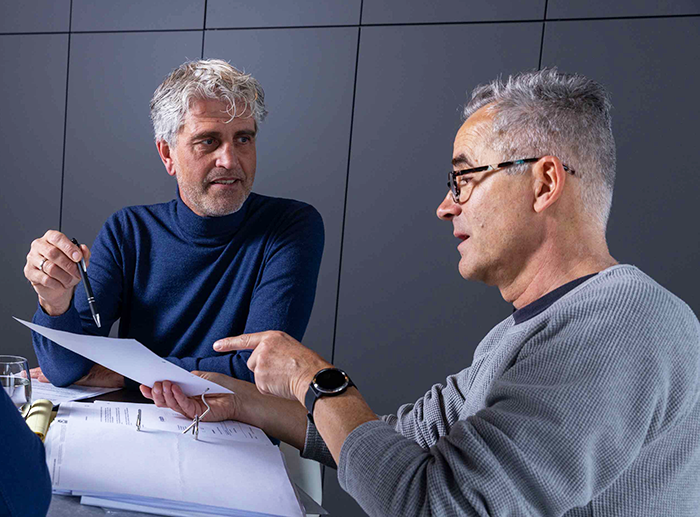 Easy onboarding
Keeping communication lines short and efficient
Easy and effective outsourced financial management
Up-to-date reporting (monthly, quarterly and annually)
Integrated advice
Proactive customer-oriented approach
We turn ideas into realizations
NOAB
The Dutch order of administrative and tax consultants acts as a union for SMBs. The NOAB serves as a quality label for the sector and it will be rewarded to all establishments that meet the standards linked to the label.
Register Tax Advisors
The Dutch Register of Tax Advisers is the largest trade union  for SMBs. To ensure quality, register members are mandated to update their expertise annually.